Women in Finance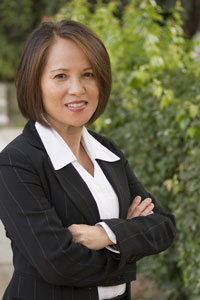 As a woman in finance, you're making your mark in new ways and at new organizational ranks. You've honed your skills and perfected your craft, but you know it takes more than competence to stay ahead in today's business environment. You need a strong personal brand to support your marketing and networking efforts.
Refined Images provides tools for the skilled professional to create an accurate visual image for powerful personal branding!
Take your profession to the next level by calling (248) 650-2916! Or email patty@refinedimages.net.